Schedule your free intake call with one of our Kalepians
During the intake call, we address your concerns and wishes. Together we look at what is feasible within your organization. Moreover, you can immediately check whether KALEPA is a match. 
The intake call is free. Afterwards, you have no obligation to take the plunge with KALEPA.
Book a timeslot that suits you.
EAGER TO DISCOVER OUR SERVICES AND TO MAKE YOUR CUSTOMERS FEEL INSPIRED, VALUED, AND UNIQUE?
We've got a lot in store for you – going from education and training to unlocking academic insights and tailor-made advice to successfully implement Customer Experience in your organization.
What our clients say about KALEPA:
"KALEPA's Executive Masterclass on Customer Experience Management was a very informative, inspiring, and hands-on training. The small group allowed for optimal interaction. Really an added value. Highly recommended for anyone working in CX."
Winand Thys, Managing Director Solutel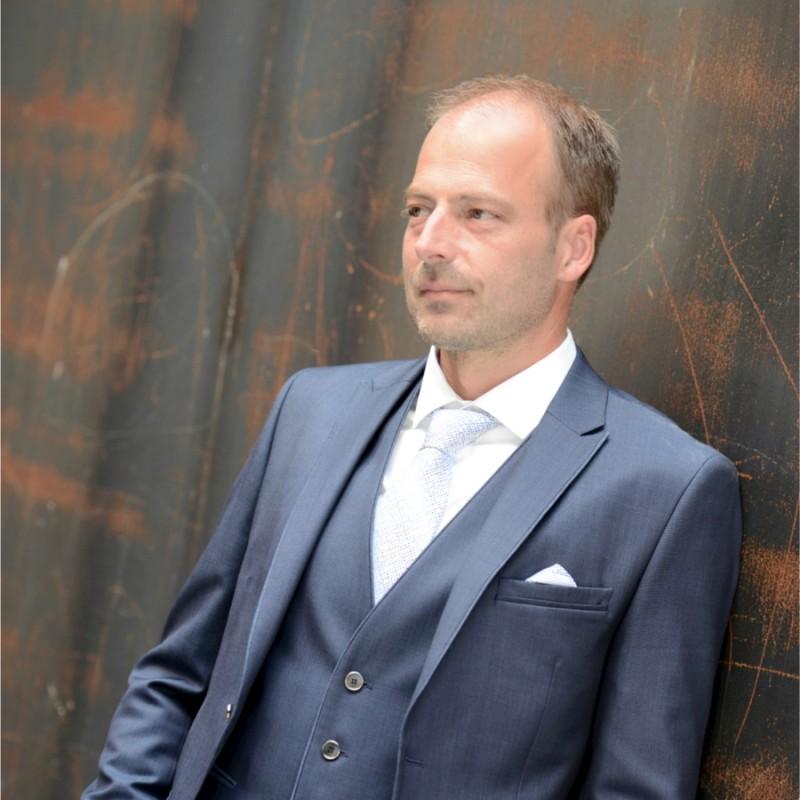 "After this evidence-based masterclass, I can immediately start working on customer experience within our organization. Very successful 2-day course because of the concrete tools and the hands-on approach. Highly recommended!"
Maggy Toremans , Managing Consultant, Acerta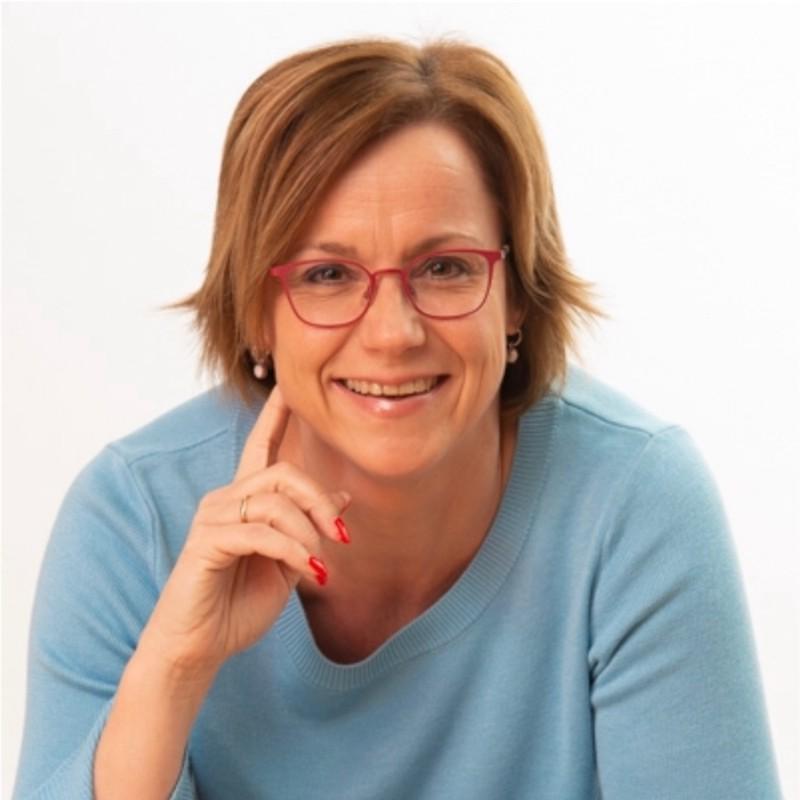 Eager to improve the Customer Experience of your organization?